Experimentando con códigos computacionales

"Generative Art" is often used to refer to computer generated artwork that is algorithmically determined...(Wikipedia)"






Gráfico realizado para la Revista La Tibu (publicación editada por Paulina Antelo y Magali Drivet) ilustrando un poema de Vera Shiitake.

El dibujo fue realizado con Processing (usando códigos computacionales) basado en la teoría de las Curvas de Lissajous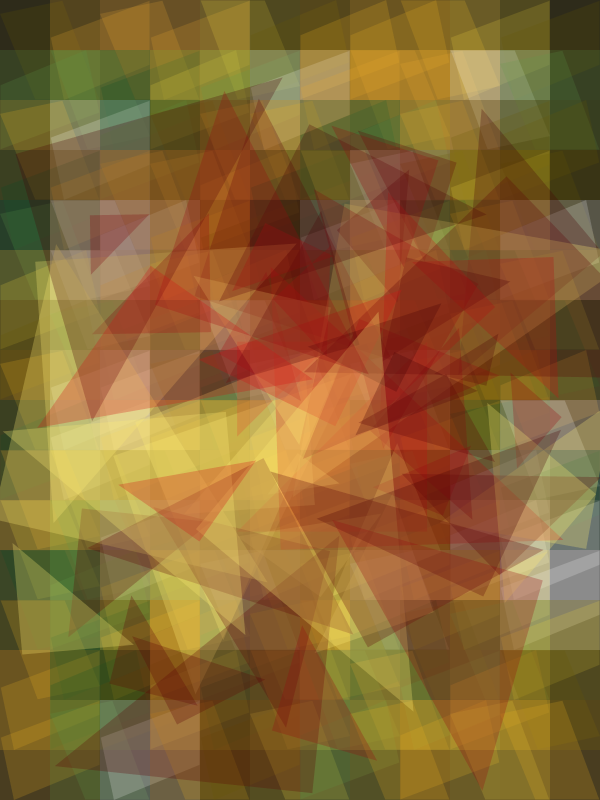 full resolution: Quad Alpha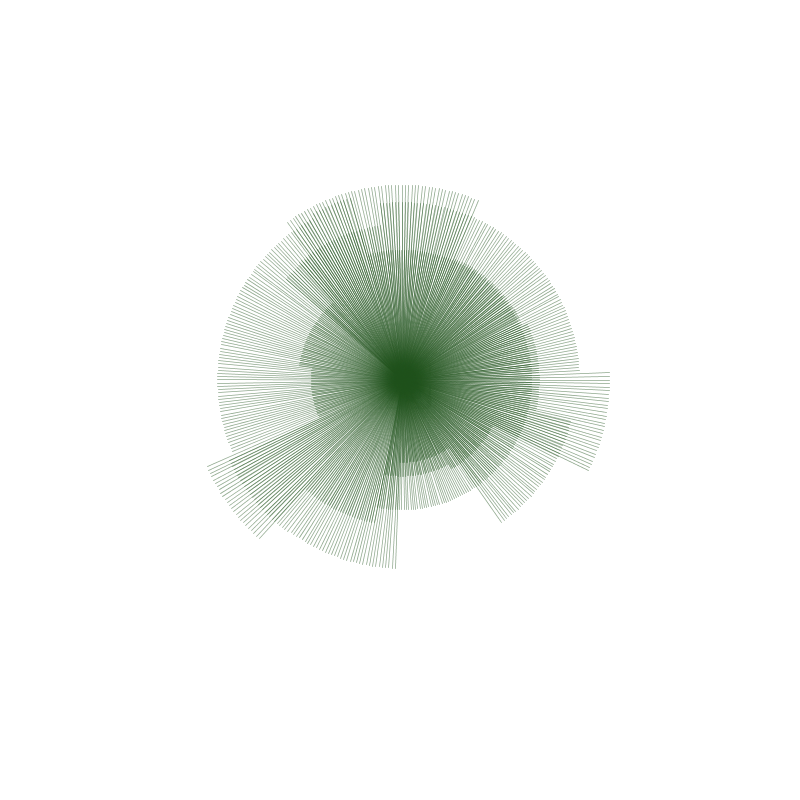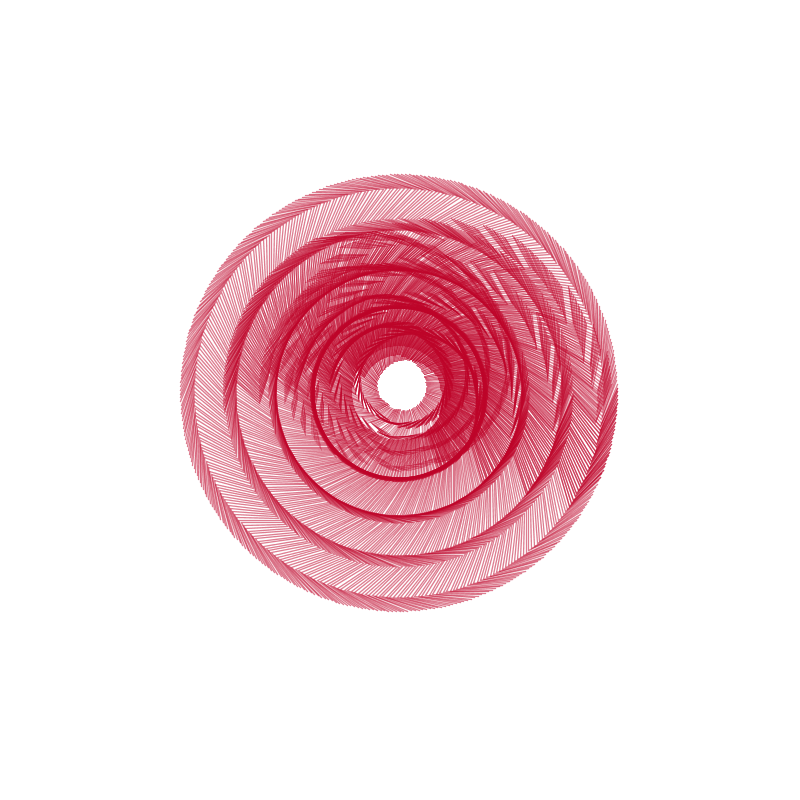 .




.


full resolution: Rects alpha






.



.


"NAKE REDUX"

Slightly inspired by the work from artist Frieder Nake called "Rechteckschraffuren Nr2 (1965)